The Leon High School band boasts a legacy unlike any other in Florida. For more than eight decades, thousands of students have worn the signature red jacket and become a proud part of "Tallahassee's Greatest Tradition." 
Now, Leon Band is expanding its impact. The Leon Band Boosters are working to endow a scholarship fund for graduating seniors. Generous donors have helped us open an endowment fund with the Community Foundation of North Florida. Now, we need your help to grow it.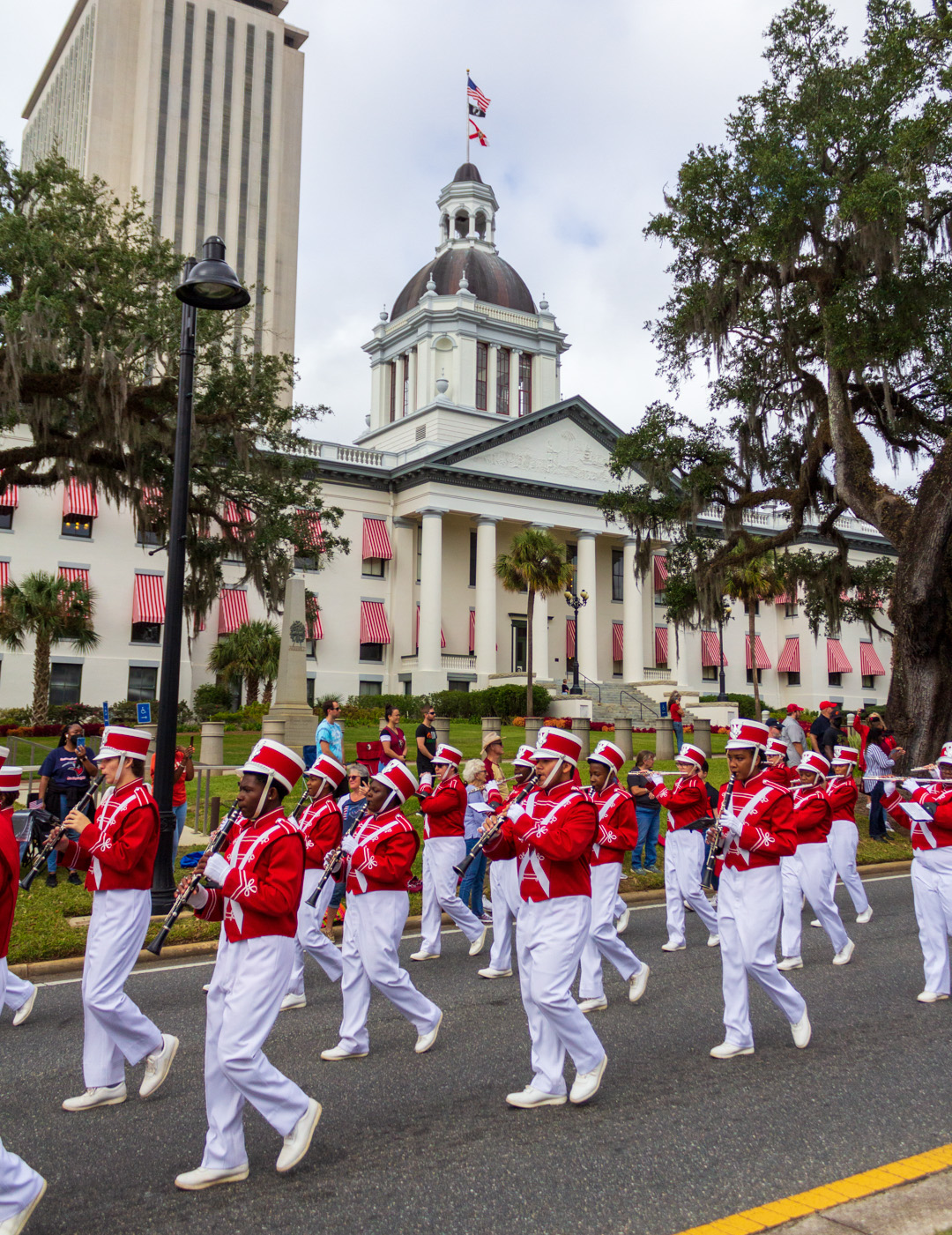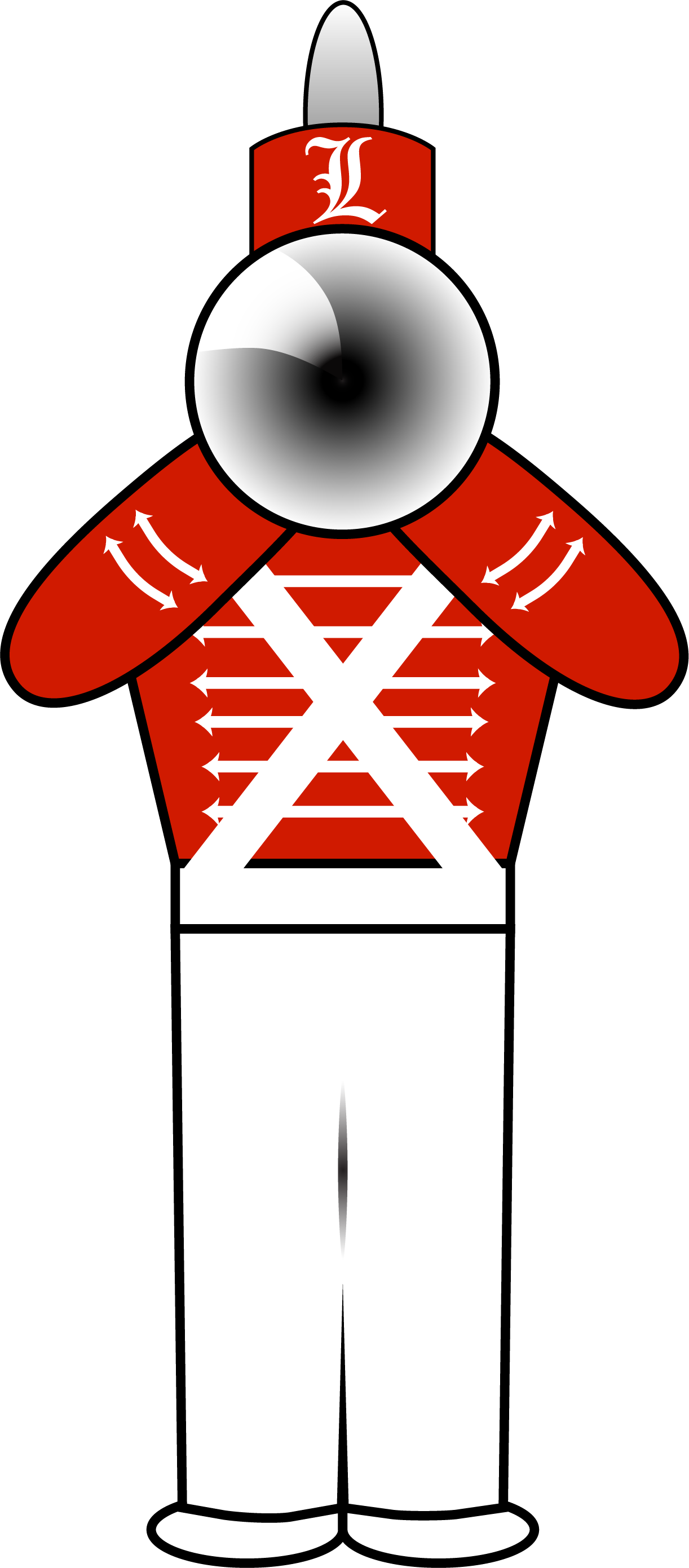 We want to raise $50,000 — and we are already 20 percent of the way there! Thanks to generous donors, we were able to raise both the $10,000 minimum to open our endowment and enough to fund four inaugural scholarships last year.  
If just 400 former Marching Redcoats could give $100 each, we will meet our goal. Donors of $1,000 or more will be specially recognized at the Oliver Hobbs Concert this spring. 
Leon's chorus and football programs have given out scholarships for years. With your support, we can reward our extraordinarily hard-working band students as well.  
This fundraising effort is entirely driven by volunteers. Donations made on this page are tax-deductible and subject to a small processing fee. If you would prefer to give by check, please make it payable to "Leon Band Boosters" and mail it to:
 Attn: Lee Commander
Leon High School
550 E Tennessee St.
Tallahassee, FL 32308
Also, note that we now have options for planned giving, including stock transfers and IRA distributions, through the Community Foundation of North Florida. Email us to learn more.
We are especially grateful to these donors for their significant support:
Loranne Ausley
Earl Bacon Agency
Bobby and Debbie Bacon
Tom and Cathy Bishop
Lee Commander
The Oliver Hobbs family
Bill Hollimon
Dorothy Schenck Johnson
Emory Johnson

The Rodgers Family